Magical Defence is the first Indie game to be made by Retz Retro himself and released onto the Android mobile market, for free!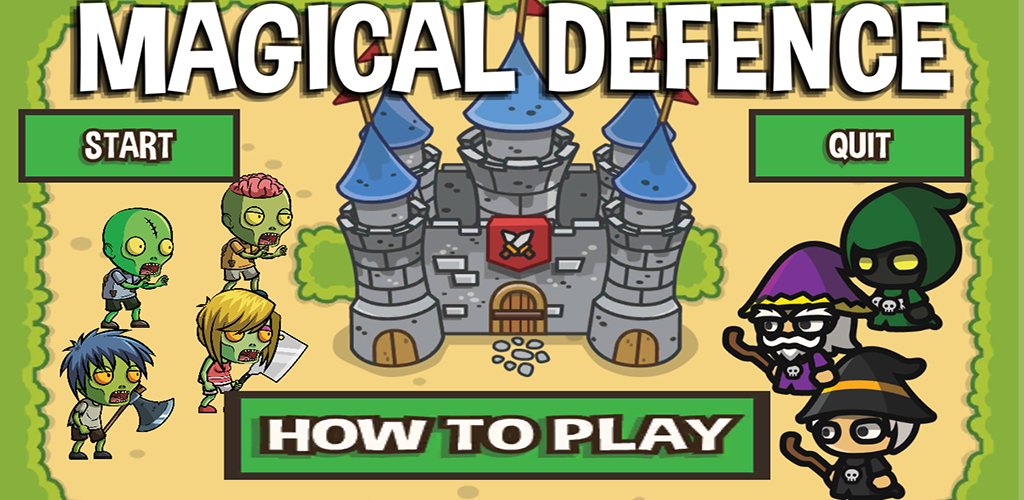 Magical Defence is a fantasy game where the player has to fight off hordes of Zombies via the 3 mages they control and their own wit. The zombies will get faster and stronger as the game continues, with more and more enemies joining the fray. The player can spend earned gold on upgrades, spells and restorative items to help them defeat the hordes. How long will you last?
To download this game simply search for Magical Defence in the Google Play Store or follow this link: Magical Defence
If you have let's played or video reviewed this game yourself, email Retz at Retz@RetzGamingDays.co.uk to have your video featured here with a short description of your channel!
Retz has now Retz Played this game himself so you can see how the game plays here:

Ben over at 1ShotGames has let's played this game, check out this video to see what he thought of it:
1Shotgames is an amazing YouTube channel where two British lads are on an epic quest to dive into all things gaming. A gaming channel with a cartoon twist.